About Aglaia
Aglaia invests in oncology drug development companies. Aglaia has a proven ability to select and mature early-stage breakthrough inventions that have the potential to transform cancer treatment.
The Aglaia team has decades of experience in cancer research and oncology drug development Over the last 14 years, Aglaia has built an excellent reputation in starting up biotech companies that focus on oncology drug development.
Aglaia is committed to define the strategic directions of the companies it invests in in close collaboration with innovators and entrepreneurs. Aglaia brings hands-on experience in designing research and development plans, ranging from early screening and animal feasibility studies through clinical studies.
Goddess Aglaia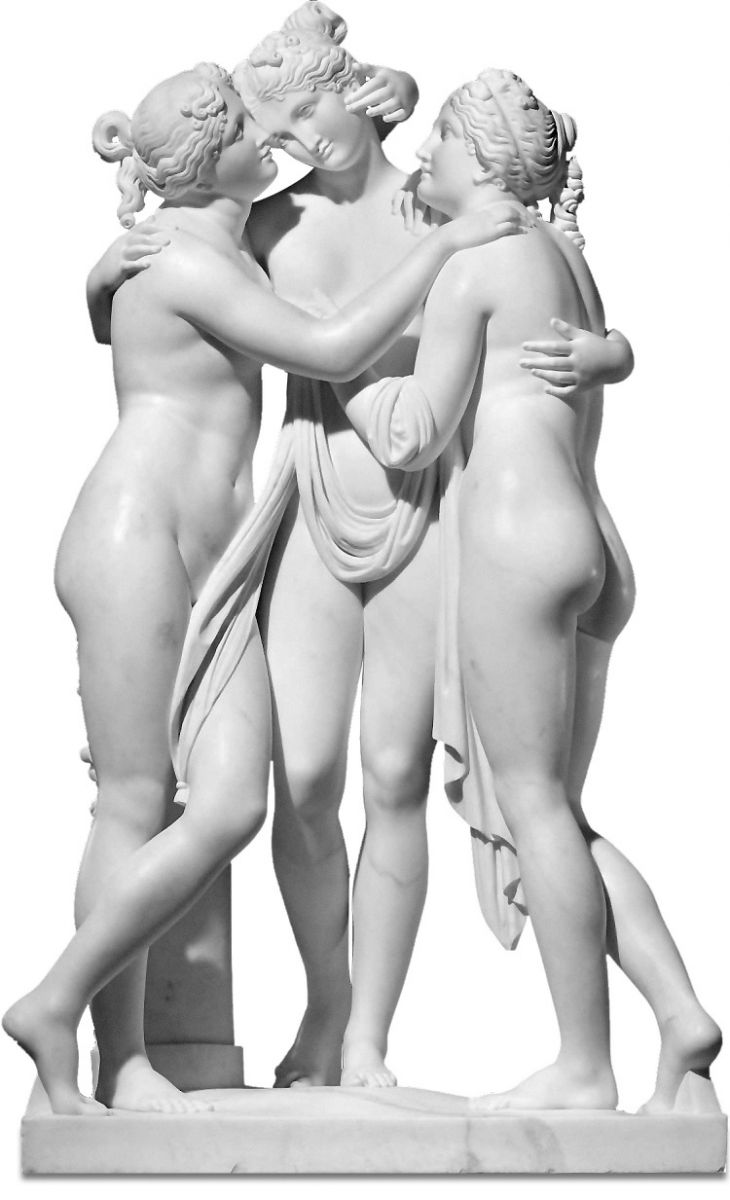 Aglaia was the Greek goddess of beauty and good health. Together with her two sisters (Thalia and Euphrosyne), she was one of the three graces.
The three graces were regarded as the inspirers of culture, love and wisdom. Or, more in general, bringing the feeling of wellbeing to the people.
In line with the three graces, it is the intention of Aglaia Oncology Funds to contribute to the good health and the wellbeing of people by developing innovative therapies for cancer with higher cure rates and less side effects.
Aglaia Oncology Funds
The Aglaia Oncology Funds are:
Aglaia Oncology Fund I: dissolved
Aglaia Oncology Fund II: active
Aglaia Oncology Fund III: planned
Through its Oncology Funds I and II, Aglaia has invested in 12 early stage companies, of which 6 were founded by Aglaia. The experienced team has been involved in the development of more than 100 oncology products, The continuous strategic and operational involvement of the team with portfolio companies has contributed to a marked success rate in transitioning early-stage portfolio companies to clinical-stage companies. By doing so, Aglaia has de-risked and matured these companies up to the level at which they become attractive candidates for licensing, acquisition or IPO.